Meet the Governors
Colin Harrison, Chair of Governors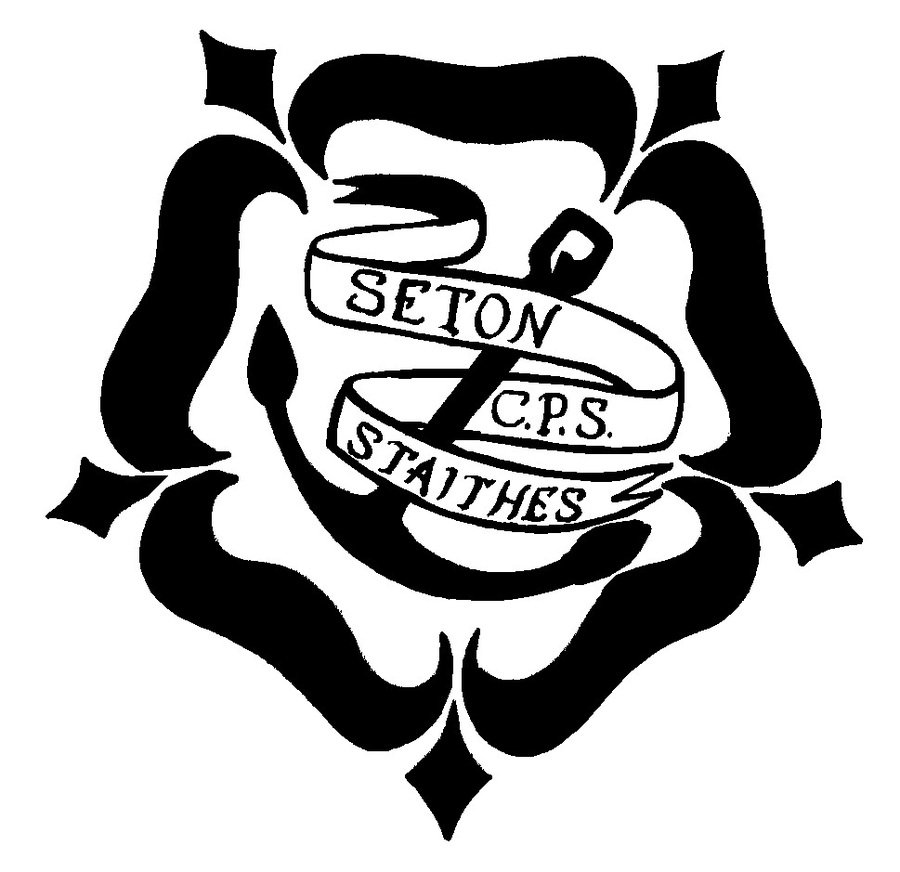 It is an honour to be Chair of Governors of Seton School.
I am a native of Staithes and attended Staithes School when it was in a Victorian building at the top of Staithes Bank. As a solicitor, I was in practice in London, the south-east and north-east of England. Having benefited myself from a good education, I am convinced that a good education is the key to each child reaching their full potential.
My own children attended Seton School, which is when I first became a parent governor in 2009. I strongly believe that the children of Staithes and surrounding areas should have the opportunity of receiving a good education and I know that the whole team at Seton School are committed to providing this.
Andrea Foord, Vice-Chair of Governors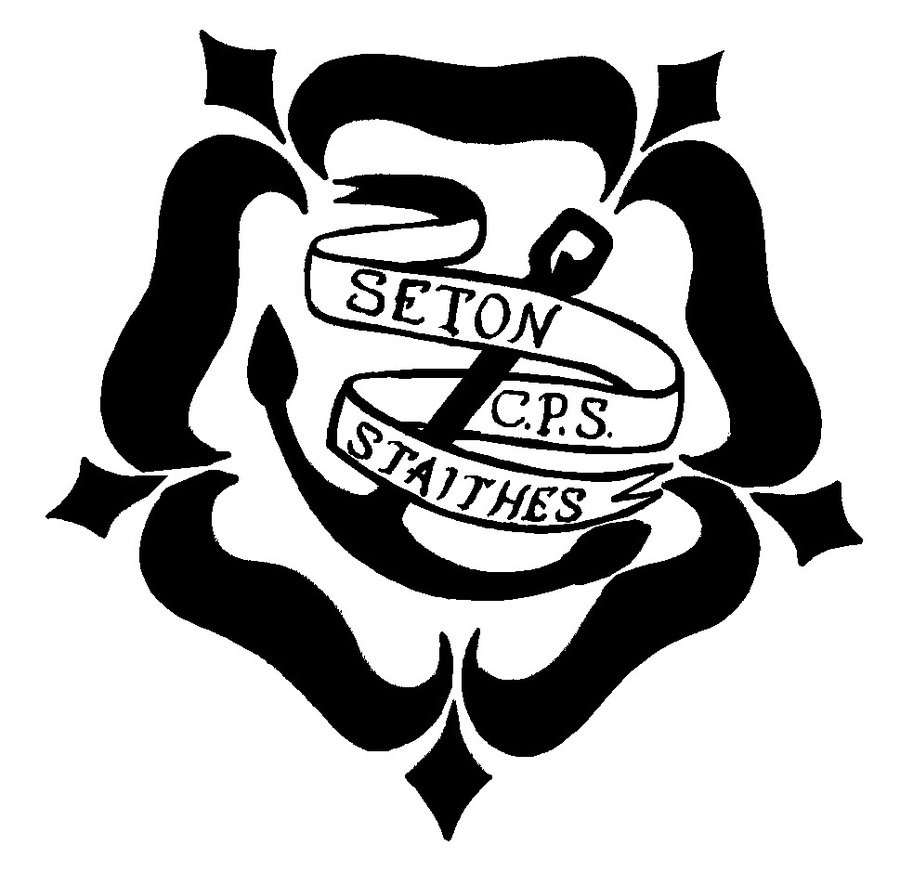 I am a retired headteacher and I was co-opted to Seton Governing Body in September 2016. My experience as a teacher and leader of education enables me to support the school in a particular way; understanding the way a primary school is managed, the financing and staffing, the upholding of the highest standards for the children as well as the place of the school in the local community.
My experience of Governorship has included being a parent representative for many years at my children's school, a teacher representative and being the Headteacher Governor at Lythe CEVC Primary School.
Graham Bagshaw, Co-opted Governor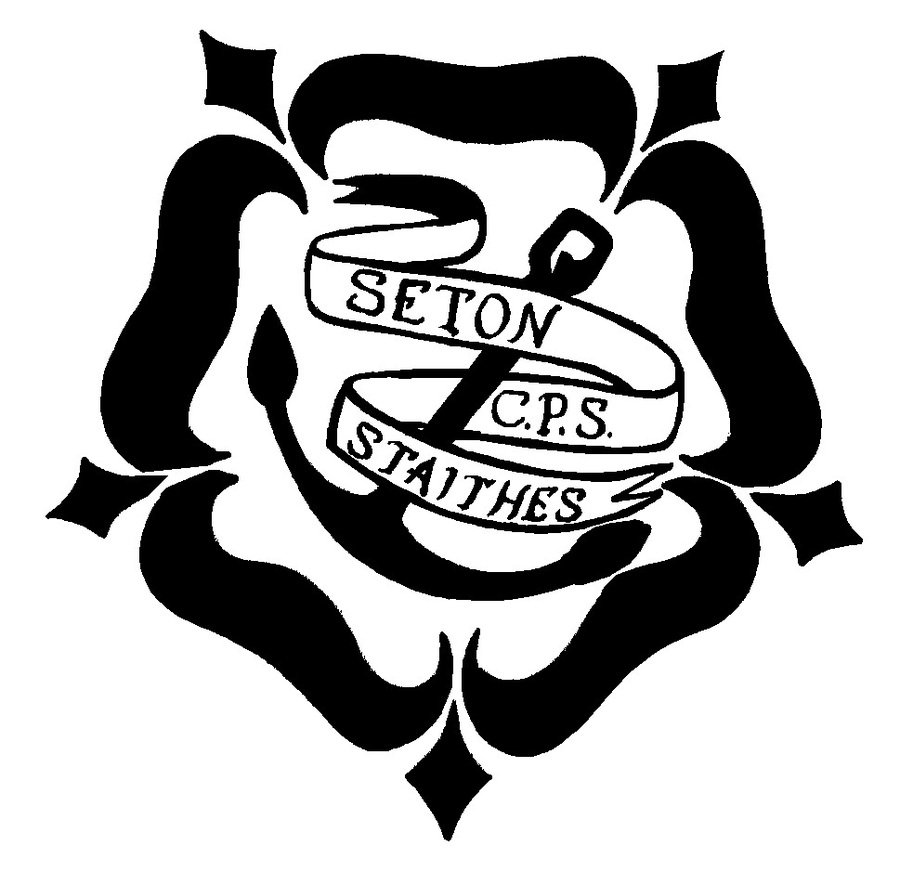 I am now retired and a permanent resident of Staithes. I would like to help our community and I thoroughly enjoy being a Co-opted Governor at Seton School.
Before I retired, I was the principal of an engineering consultancy in the building industry and I have a lot of experience of properties in the education sector. I would like to bring my experience of business and engineering to help Seton School develop further and to achieve its goals for all pupils.
Vicky Kenny, Parent Governor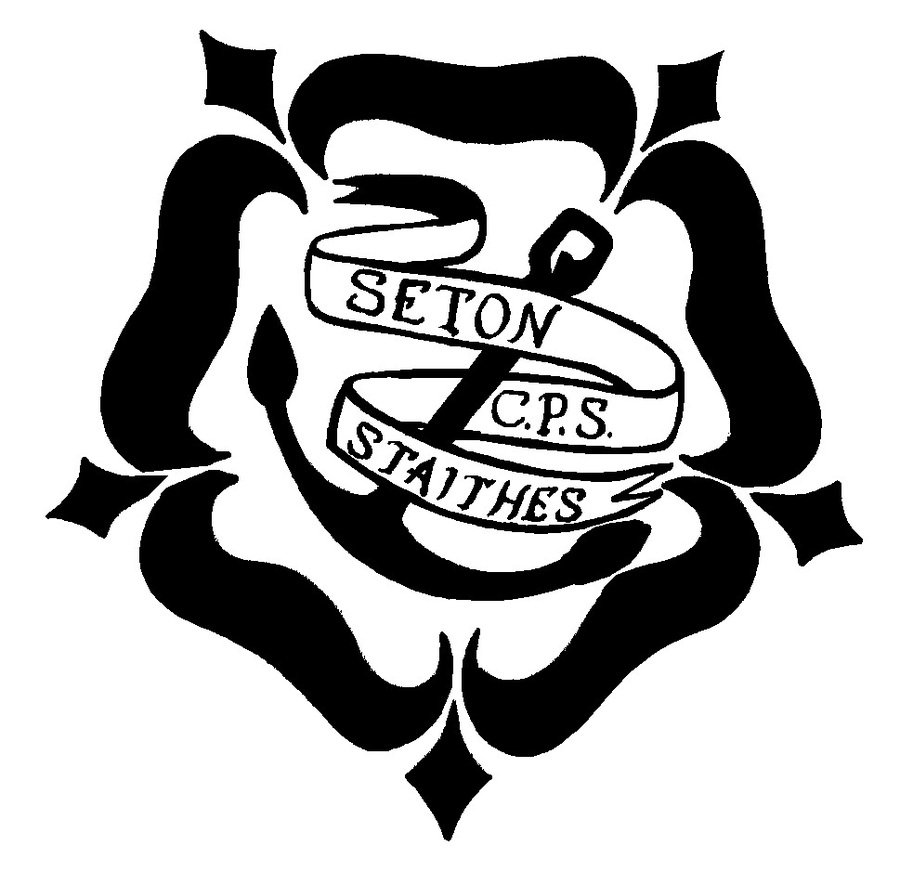 Jenny Teleron, Parent Governor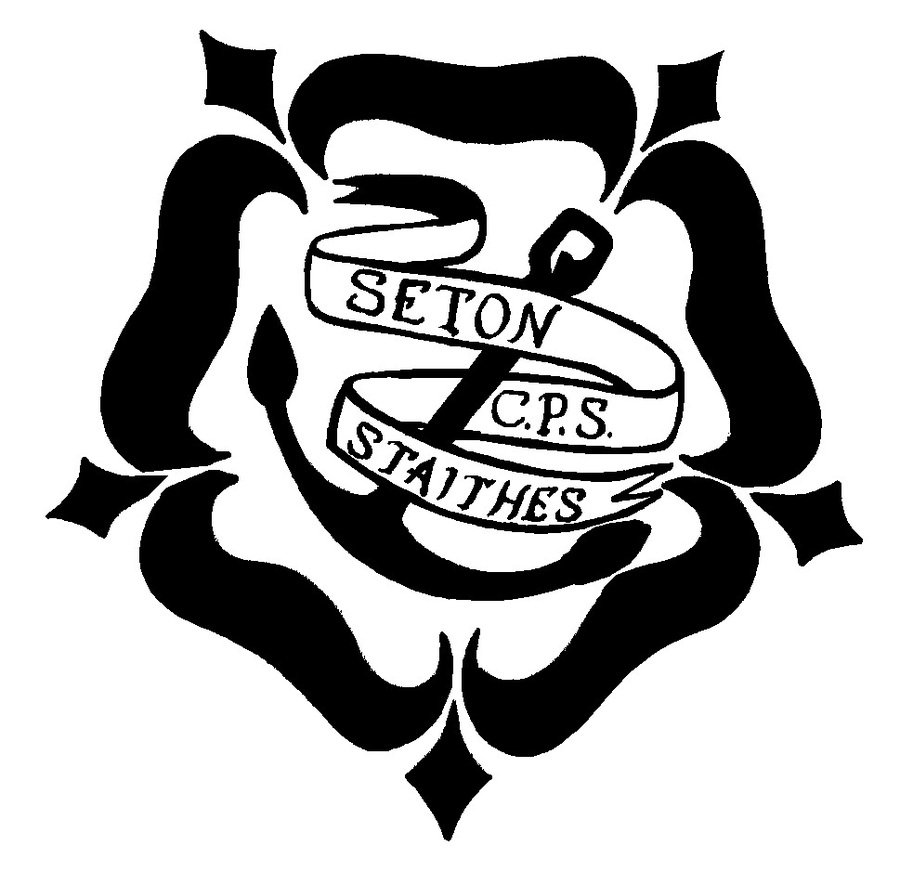 As well as being a parent-governor, I am a member of the Resources Committee and also an active member of the Friends of Seton.
I decided to become a governor because I wanted to understand and be involved in the experience my own daughter had at school. I'm not an expert in education but I believe that good education can enable all children to reach their potential and if I can help achieve this in any way, then it's a fantastic use of my time!
Since becoming a governor, I am much more knowledgeable about the education and support that the school provides and also the support that the school needs to provide an excellent education for our children. I have a say on some key decision affecting the children and I have an influence on how to drive the school forward to meet the best interest of all the pupils, staff and parents.
One of my favourite pastimes is listening to and helping the pupils read. I also help look after the foundation pupils on school trips, which is very rewarding because it has taught me how the use of different environments can really help the children learn.
Laura Jackson, Staff Governor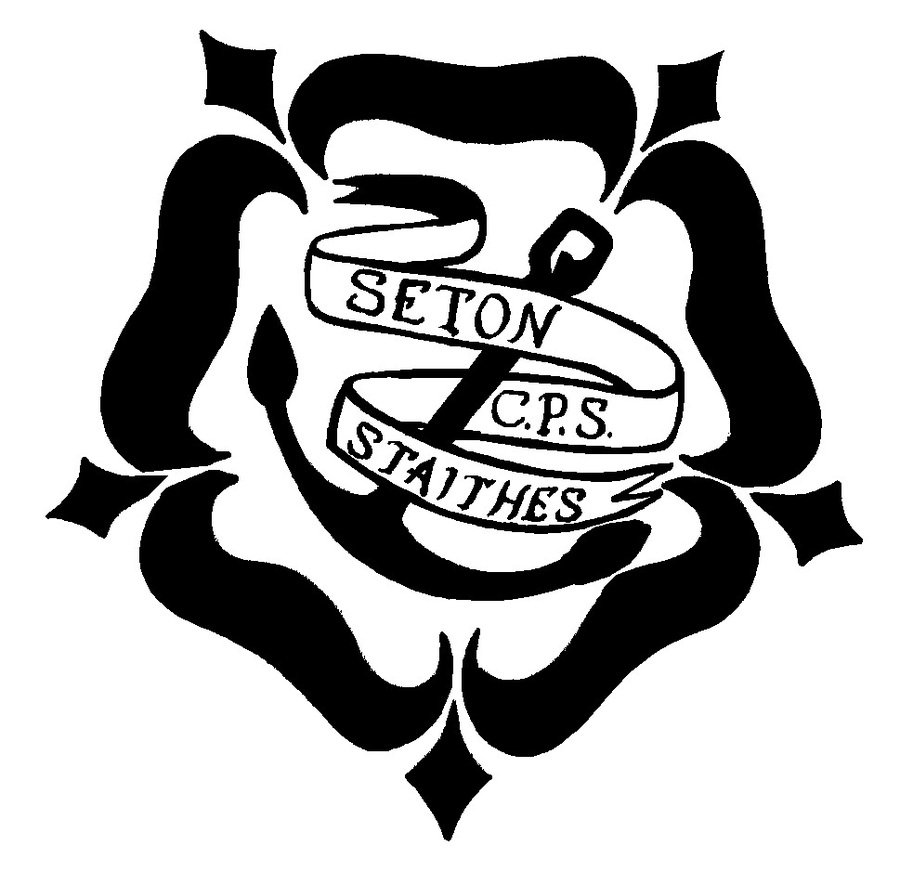 Julie Welford, Co-opted Governor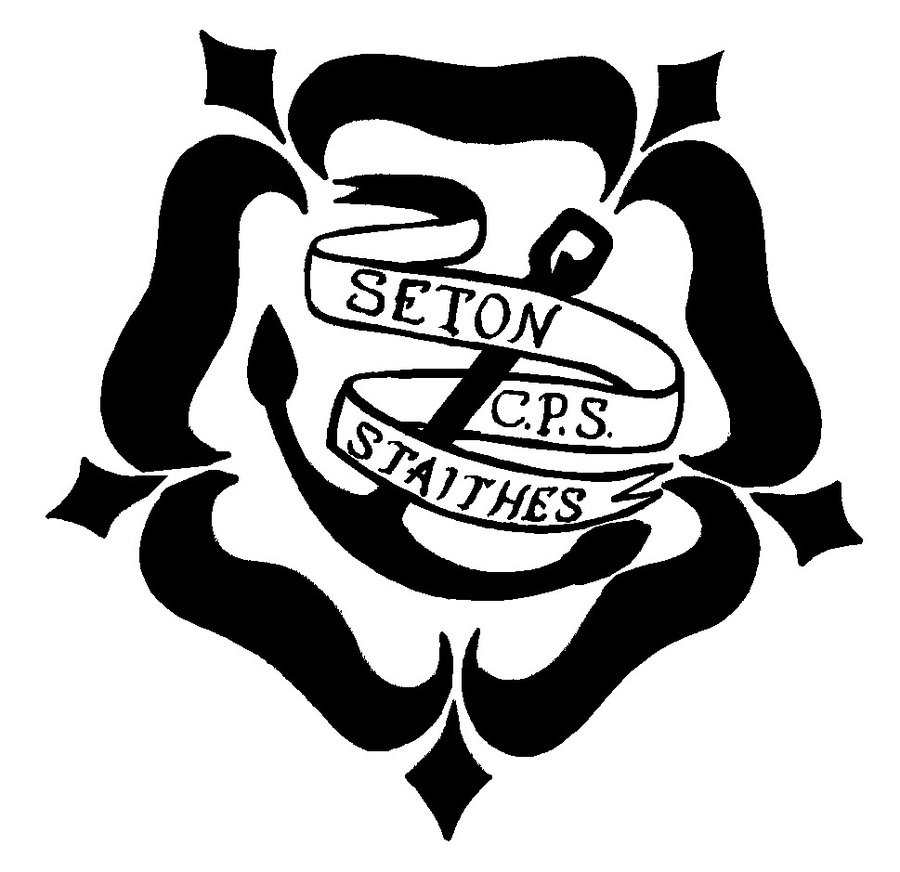 I am the cook at Seton School and have worked here for more than 16 years. I live in Staithes with my husband, Chris and our two children. Both of our children attended Seton and whilst they did, I was an active member of the Friends of Seton, for almost 11 years. I have since helped by running the school library, which I really enjoyed.
I believe that Seton School is at the heart of the village and I became a Governor to be part of a team who are dedicated to making the school an enjoyable and successful place to learn.
Helen Isaac, Headteacher Governor