Junior Leadership Team (JLT) 2022/23
We would like to introduce you to our new Junior Leadership Team. Miss Laven found it extremely difficult to shortlist, as there were so many strong applications. The children who were interviewed answered the questions extremely well and had clearly put a lot of time and effort into preparing for their interview. A big thank you to everyone who applied and remember to keep trying. (If you want to do something enough, you will get there in the end.) Congratulations!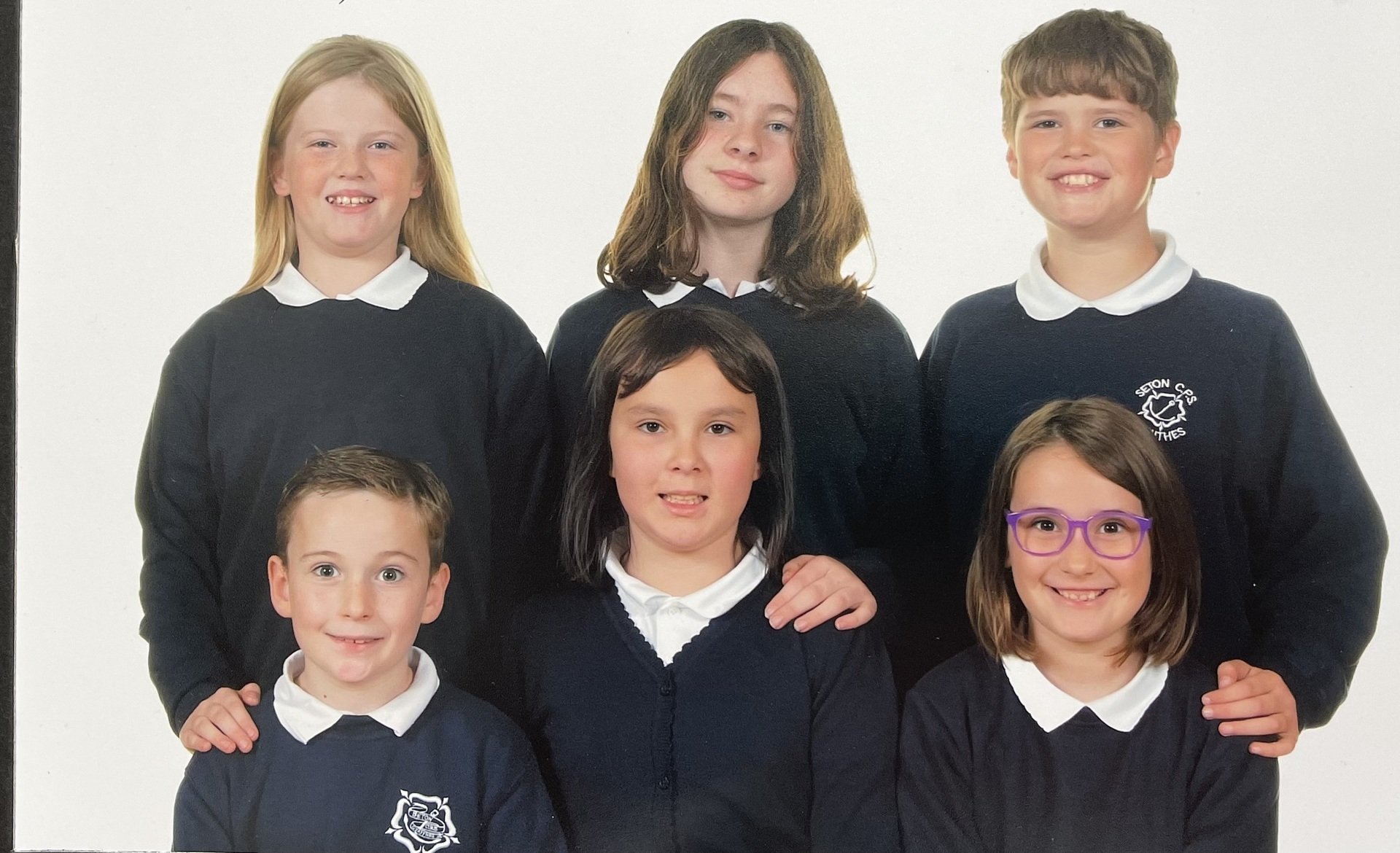 JLT NEWS
November 22
Anti-Bullying Week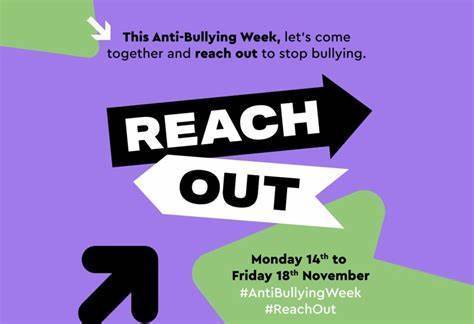 https://fb.watch/gPJ4WkYDGj/ Click the link to watch our Junior Leadership Team delivering their assembly.
Children In Need
JLT prepared Pudsey biscuits to sell to raise money for Children In Need.