Meet the Governors
Colin Harrison, Chair of Governors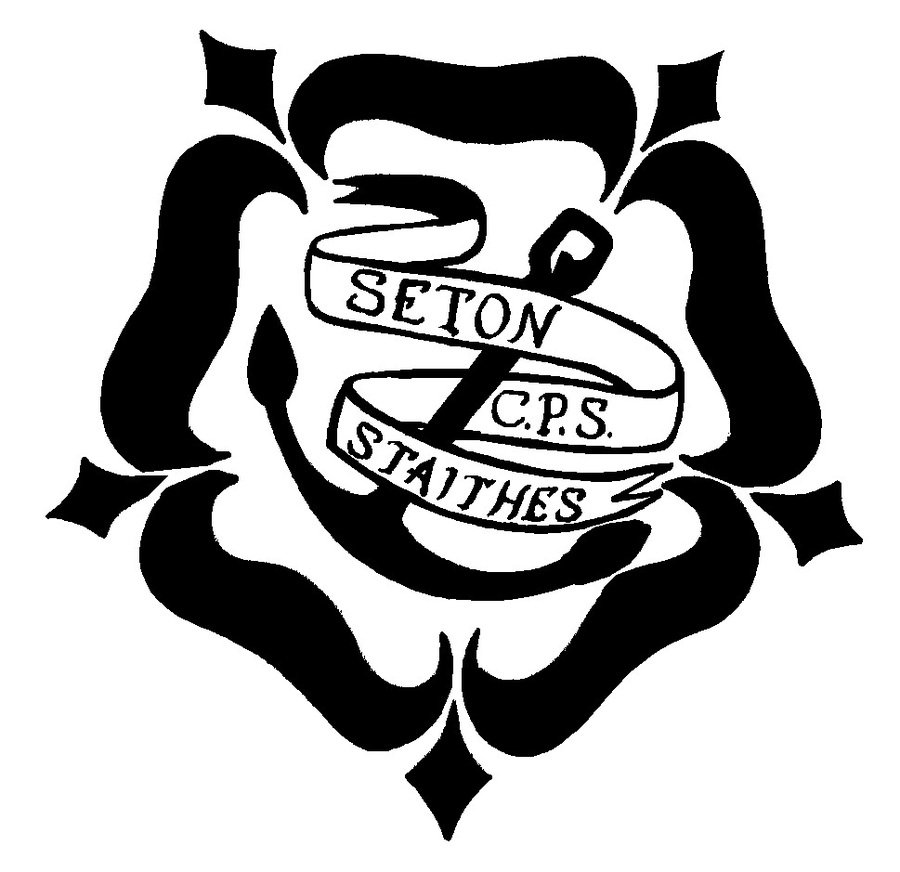 It is an honour to be Chair of Governors of Seton School.
I am a native of Staithes and attended Staithes School when it was in a Victorian building at the top of Staithes Bank. As a solicitor, I was in practice in London, the south-east and north-east of England. Having benefited myself from a good education, I am convinced that a good education is the key to each child reaching their full potential.
My own children attended Seton School, which is when I first became a parent governor in 2009. I strongly believe that the children of Staithes and surrounding areas should have the opportunity of receiving a good education and I know that the whole team at Seton School are committed to providing this.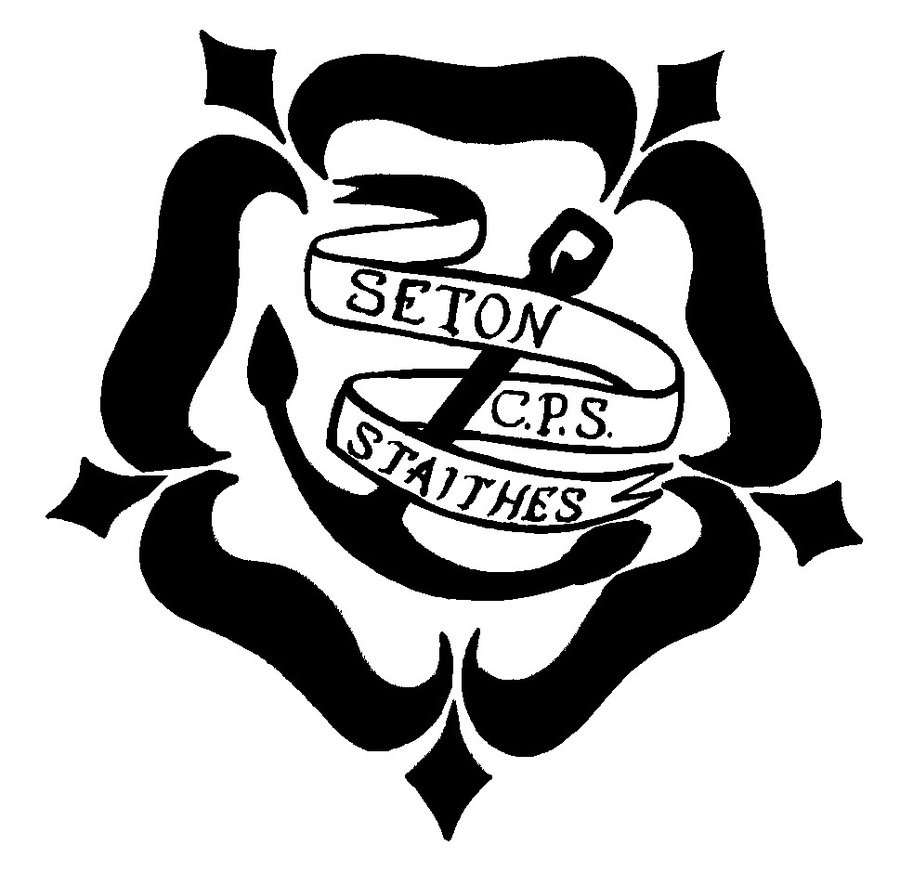 Graham Bagshaw, Co-opted Governor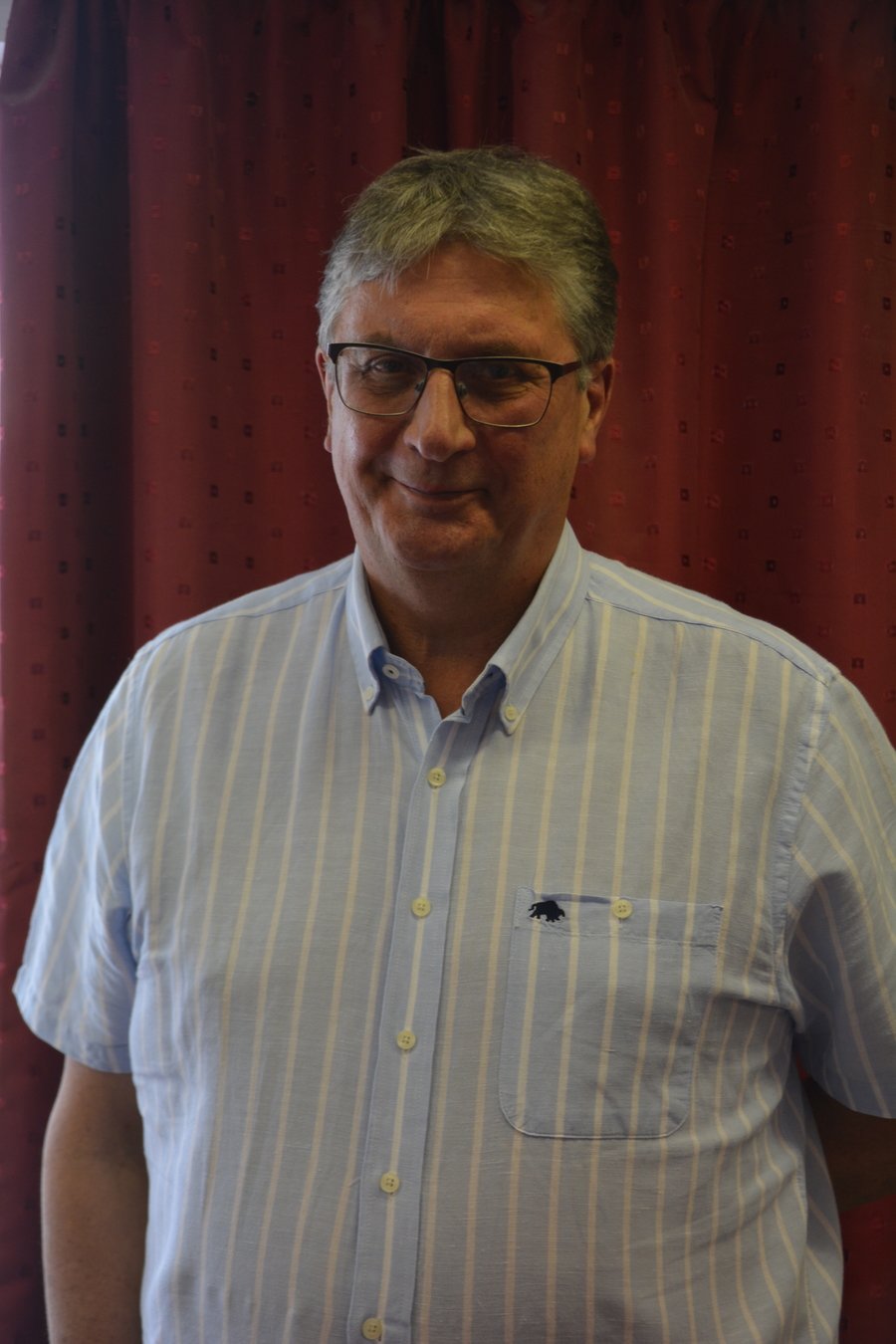 I am now retired and a permanent resident of Staithes. I would like to help our community and I thoroughly enjoy being a Co-opted Governor at Seton School.
Before I retired, I was the principal of an engineering consultancy in the building industry and I have a lot of experience of properties in the education sector. I would like to bring my experience of business and engineering to help Seton School develop further and to achieve its goals for all pupils.
Vicky Kenny, Parent Governor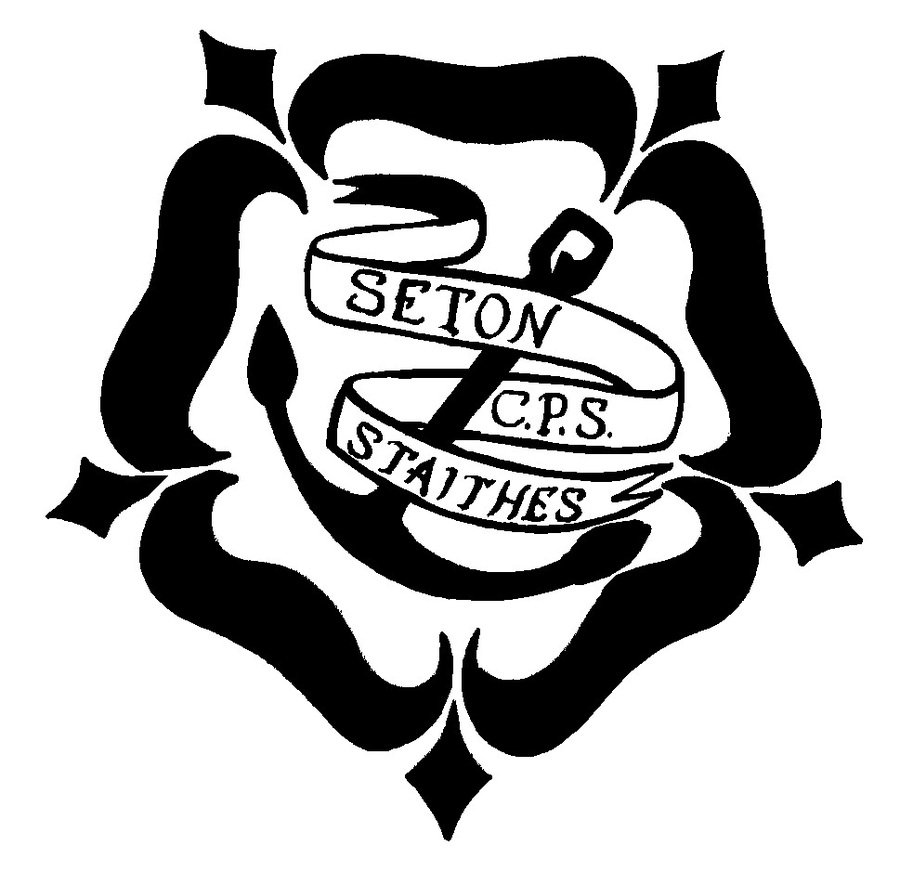 I am a parent governor at Seton Community primary school. I attended the University of Newcastle where I completed a degree in Classical Studies. I have a keen interest in ancient history, in particular Greek mythology. My two children attend Seton school and I currently volunteer in the school's wonderful Early Years setting as well as another nursery setting as I work towards gaining my Early Years Educator qualification. I have a passion for reading which I hope to pass on to the children that I work with. I have an excellent knowledge of the phonics programme that the school use and I have seen first-hand the excellent progress that the children make through this programme. I am link governor for Early Years and early reading. I strongly believe that learning to read is one of the most important parts of a child's education and hope to encourage children and adults alike to have enthusiasm for reading. I am fascinated in child development and watching the children in the settings I volunteer in develop and learn has been a really rewarding experience.
Jenny Teleron, Parent Governor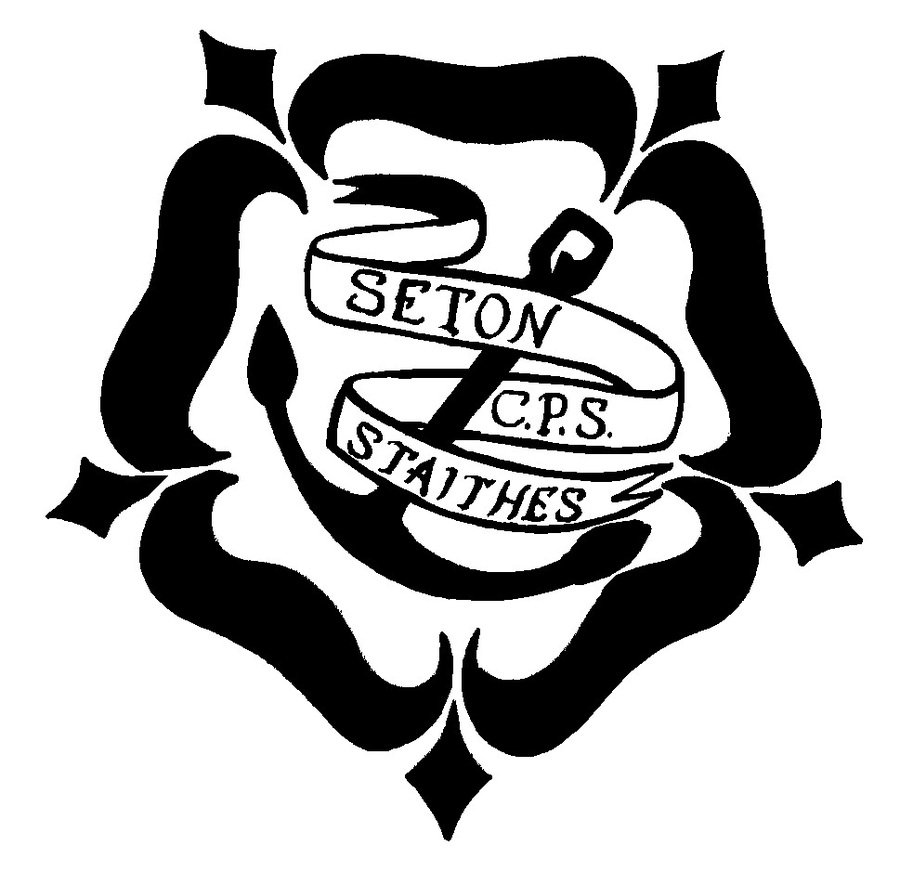 I have been a parent-governor for almost 8 years and I am the link governor for SEND and Pupil Premium.
I currently work at the school as a Special Needs Teaching Assistant and a Senior Midday Supervisor, which I thoroughly enjoy because I love to spend my time helping children whenever I can.
I decided to become a parent governor because I wanted to understand and be involved in helping the school reach its goal of enriching the lives of children through the best education possible. I believe that a good education can enable all children to reach their potential and if I can help to achieve this in any way, then, it's a fantastic use of my spare time!
My favourite pastimes at school are, delivering Speech and Language Therapy, Lego Therapy and most of all listening to children read.
Laura Jackson, Staff Governor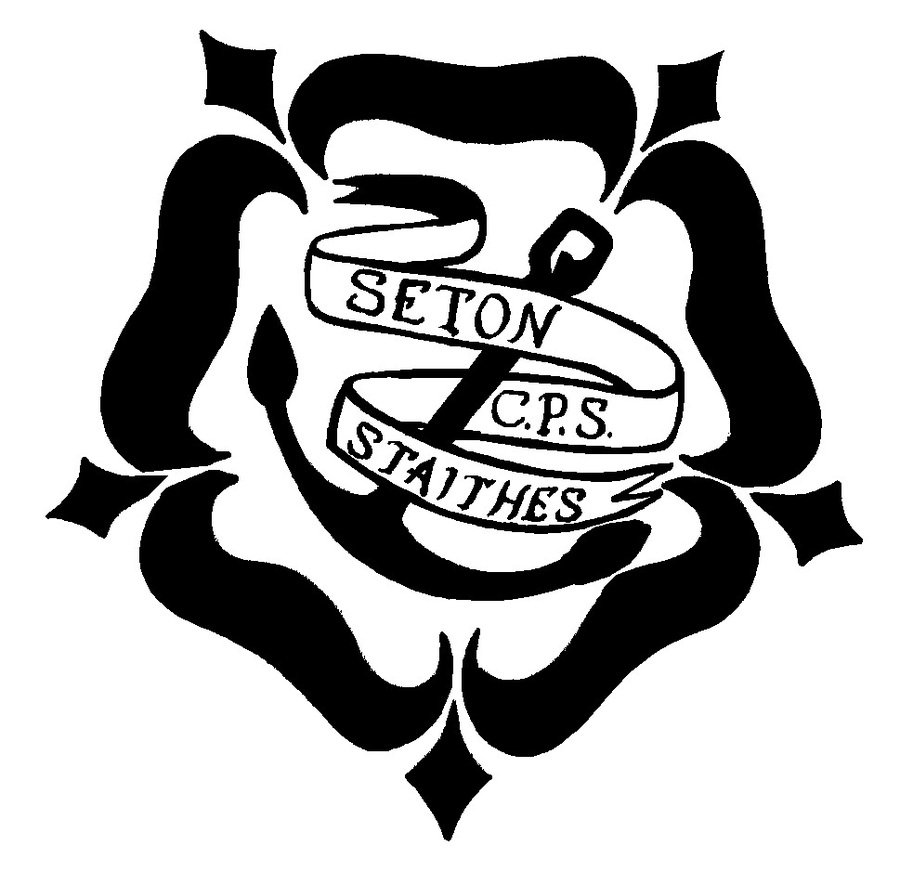 LUCY TAYLOR, LOCAL AUTHORITY Governor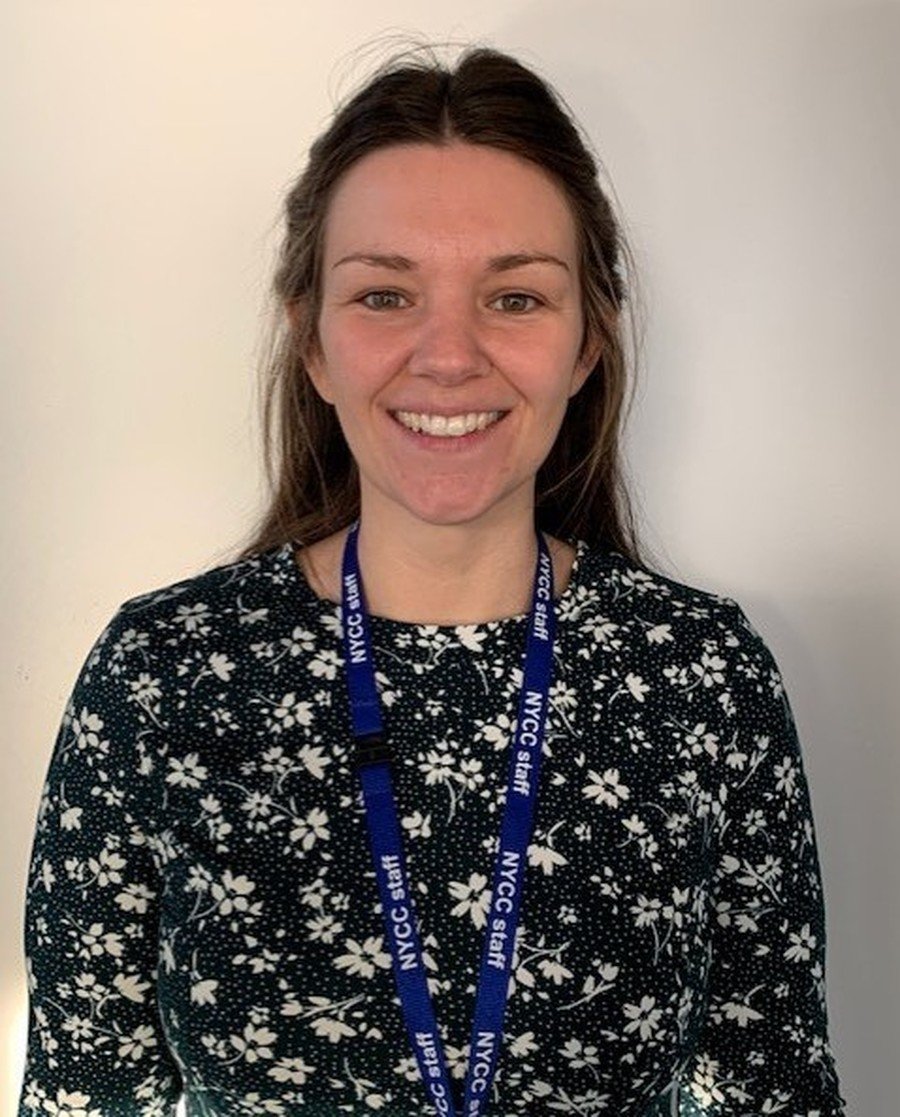 My name is Lucy Taylor, and I am a Local Authority governor at Seton Community Primary School. I also teach full time at Sleights Church of England Primary School: this helps me to share suggestions within meetings. I love working with everybody at Seton and am really pleased that our schools are in partnership.
Helen Isaac, Headteacher Governor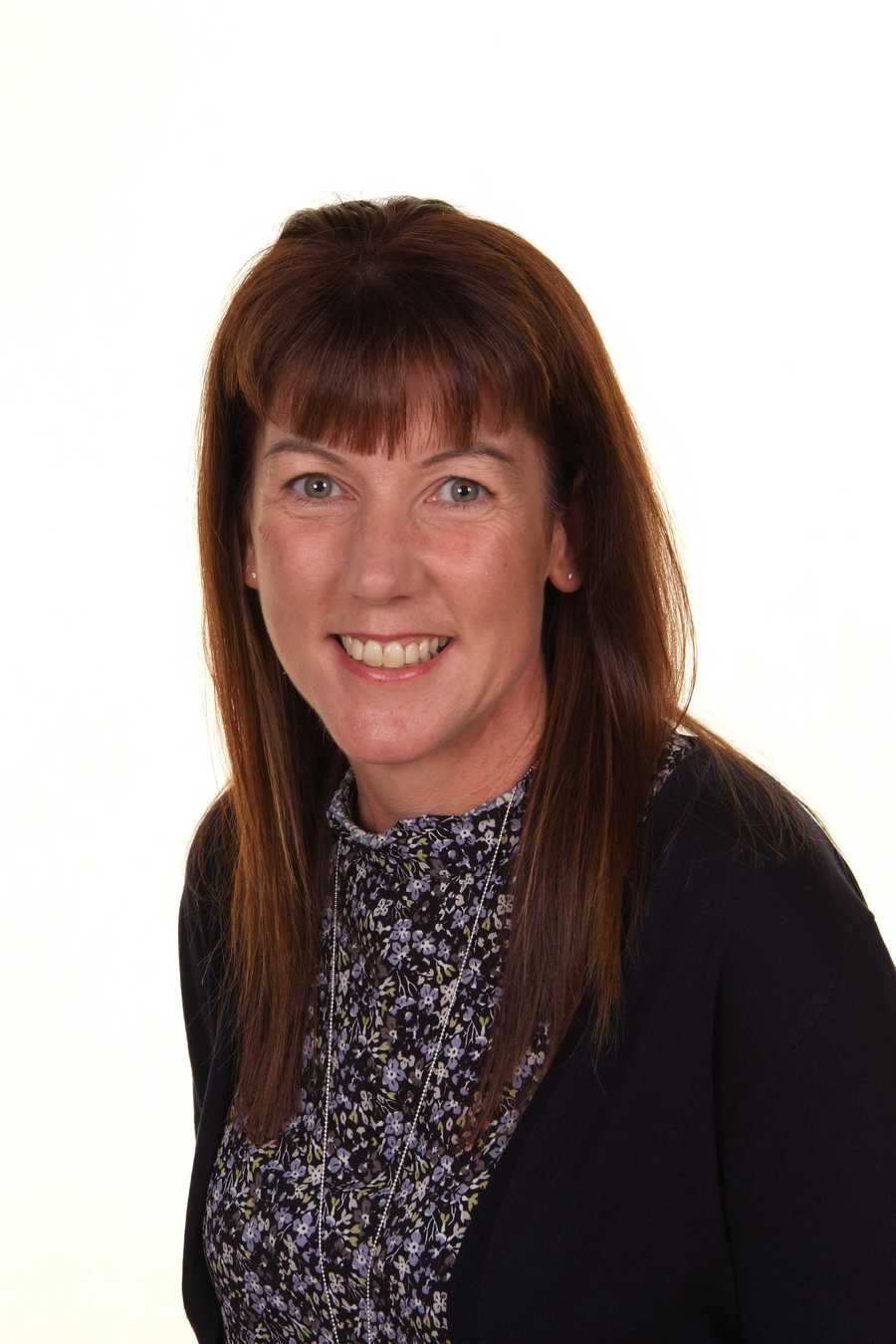 I have been the headteacher of Seton Community Primary School since April 2016 and I am as passionate about our wonderful school now as I was when I first arrived. I am extremely proud of the whole school community. It is such a privilege working with children and every decision made in our school has the child at the centre of it. I am determined to ensure children are given every chance to experience a wide variety of learning opportunities that will support them in becoming responsible, caring members of our ever-changing world. Being a member of the governing body provides me with an excellent opportunity to ensure that our governors are kept up to date with current and planned actions. This gives them the information they need to provide the right level of support and challenge to continually improve our school.